Online course
Improve your basic skills to feel more confident. You'll learn:
Tips to get you and your cycle prepared for the road
How to start cycling on the road safely and responsibly
Tips to brush up on your cycling skills
How to cycle in a group with children or adults
Learn with an instructor
You can learn one-to-one or in a group with an instructor. Training is provided by boroughs across London.
Basic Cycle Skills
Practice off-road and learn the basics.
Improve your skills to cycle confidently through your local area.
Urban Cycle Skills
Practice off-road and then move on to quiet roads to refresh your cycling technique.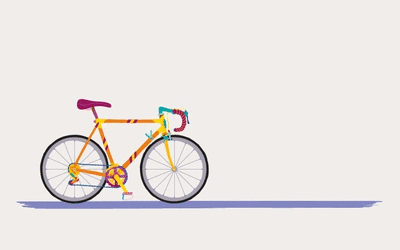 Advanced Cycle Skills
Learn how to improve your cycle skills at complex junctions, in heavy traffic or at night.
Family Cycle Skills
Practice on quiet routes and through parks to learn how to cycle with children.
This session prepares children for Bikeability.